2009 Honda Commercial Featuring peeps from past LM campaigns - Progress
In this post, we thought we would give you some sort of blast from the past in conjunction with some newness. We have some behind the scene footage of a new Honda commercial staring underground artist Mickey Factz, DJ Gomex Warren, and Javier L. I'm posting this to show how far we've all come. PASSION/PAIN/PROGRESS is most definitely real in these dudes lives and its its evident in all their long list of accomplishments. Check out the guys in action in the video below. And also peep out some old photos of the guy from past Live Mechanics campaigns.
Rhymes and Reasons - Behind The Scenes
from
GFCnewyork
on
Vimeo
.
MC - Mickey Factz - Music is the Weapon! - Spring 2007
Musician - Gomez Warren IV - Reel to Real! - Spring 2004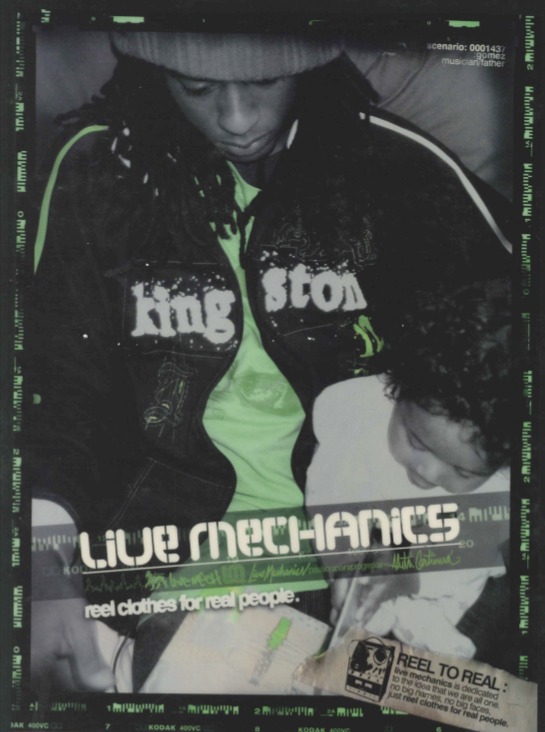 Cool Guy - Javier L - Champion Sound! - Spring 2005