DJ E-V & DATNEWCUDI.COM: DAT KID FROM CLEVELAND
Cleveland, Ohio representative Kid Cudi was rockin the Spring 09 "ALL COAST" nylon jacket for his most recent press shoot.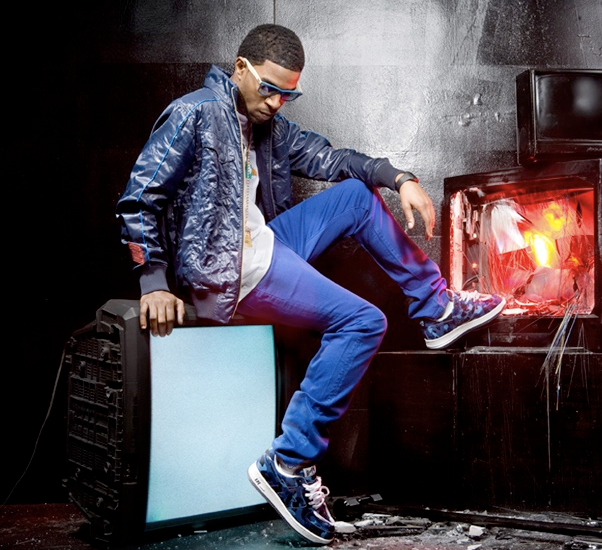 This mixtape is a collaboration between Dj E-V and Datnewcudi.com. They created this tape to provide everyone with a great collection of Cudi's latest work and features. The mixtape contains 19 songs along with a bonus included in the digital download. One of the songs you'll hear is an exclusive new song by Kid Cudi called "Daps and Pounds". Big shouts to DJ E-V for putting in all the work in to mix and prepare this mixtape. Check out LeakJones.com for the download as well.
Click
HERE
for mix tape download.