THE LIVEST MUSIC: K'naan - "You Can't Buy This" (Mixed by K-Salaam & Beatnick)
Shouts out to K'naan for coming with something different. Expect to hear more collaborations with him alongside the hottest new production team in the game: Beatnick & K-Salaam. Just so you know, K-Salaam & Beatnick did not produce or "remix" any of the songs on this mixtape. They just blended and mixed together a bunch of unreleased tracks that K'naan gave to them. The end result is a dope blend-tape from a very talented new artist who does not sound like anybody else. The mixtape also features collaborations with K'naan alongside artists such as: Mos Def, Nelly Furtado, and much more...
Click
HERE
for this free download.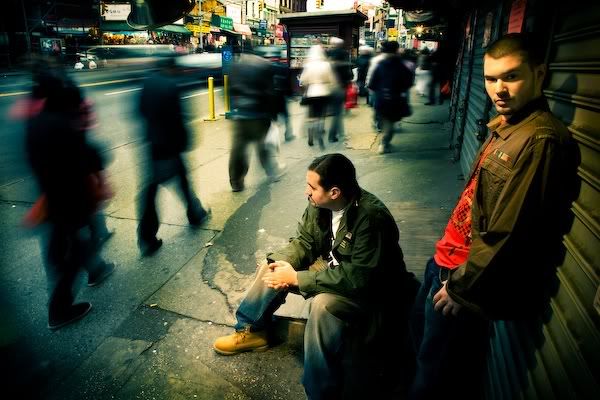 "You Can't Buy This" comes as a bonus CD with K'naan's new album - "Troubadour," but only in select stores.
Speaking of which, make sure to pick up K'naan's new album "Troubadour." In stores now.
K'naan - "You Can't Buy This" (Mixed by K-Salaam & Beatnick)