BIG UPs - Michael Jackson (1958-2009)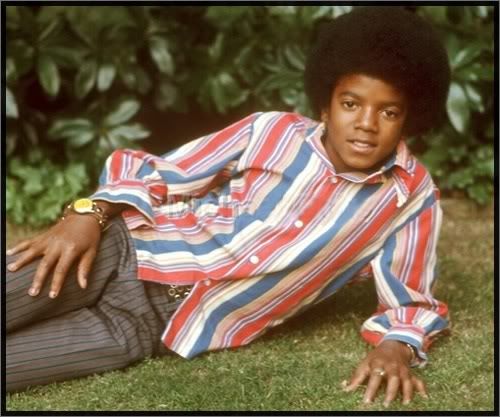 We at Live Mechanics would like to extend our dearest condolences to the Jackson Family. A true legend, Michael Jackson was not only a pioneer in the world of music, but he paved the way for many to step foot into an industry where most were shunned.
In an effort to show our love and appreciation for his contribution to history and music, we would like to dedicate the Rally Jacket as Live Mechanic's token of gratitude to the King of Pop. He's made a staple in the lives of many, and we want his glory to continue to reign within our brand.
One Love.